Clients
YouMe&We Media Services Pvt. Ltd.
builds effectiveness and substance from simplicity by presenting your brand right in front of the consumers' eyes. As you'll see in our portfolio, we've done a little bit (or in some cases, a lot) of everything with a plethora of clients. While our work is ever-changing, our mission remains the same: to be among the best and most creative in our field, to deliver stellar client service at all times, and to get measurable results.
We have been privileged to work with following clients: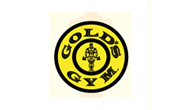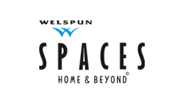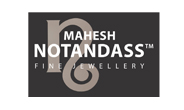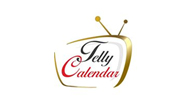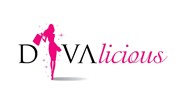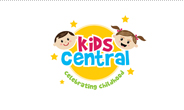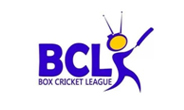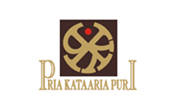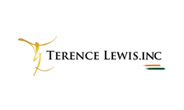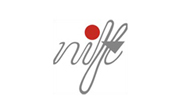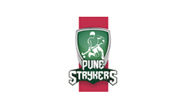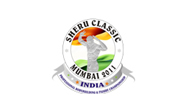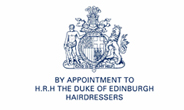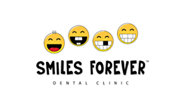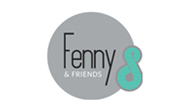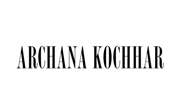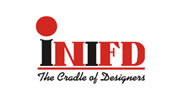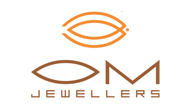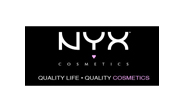 More Clients :
Bika Swimwear
DJ Khushi
Drashta
Indira Ghosh Baikerikar
KHEM
Nandita Thirani
Neelabh Studio
Ritika Bharwani
Saman Chopra
Sonya Vajifdar
Veruschka
AS Motiwala Fine Jewellery
Aniket Satam
Bhusattva
Digvijay Singh
EOTO
Magna Industries
Malacha Designs
Make up Factory
NailSpa Experience
Nidhi Munim
NYX
BEN NYE
Clere
Sammeer Sheth
Sophiya College
Tassel Style Lounge
York Live
Art and Soul
Bhawani Jems
Peek- a -boo
Rainforest
Rudra Salon & Day Spa
Students of JJ school of Applied Arts
Sonu Gohil
TFS
Ubuntu Marimba Lappa
Cottons
Cigarette Ki Tarah
Zanaaya Couture
And Many More...