Services
YouMe&We Media Services Pvt. Ltd. has strengths in the fields of Luxury, Lifestyle, Fashion, F&B, Hospitality, Health and Sports. We have worked on a whole range of communication challenges with a number of clients, big or small, be it individuals, stores, restaurants, nightclubs, brands and corporates.

All our esteemed clients get the benefit of a single point, full service communications solution with utmost focus that aligns itself to drive hard business goals for their organization.
Following are the key services that we offer, some on an A-la-carte basis as well:
360o Brand Solutions
Brand Shoot (conceptualization, visualization, story boarding, & execution), Brand Management, Advertising Buying, Marketing Tie-ups & Creative's (Banners, Hoarding, Pamphlets, Print Advertising).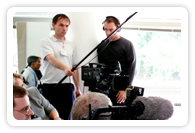 Media Relations
Securing focused story placements in a wide array of print, broadcast, and online media outlets. We have very strong media relations along with strong expertise of strategic media management.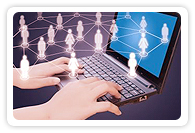 Writing/Content Support
The most important aspect of public and media relations is to create effective communication pieces that appeal one-and-all. YouMe&We has capabilities in creating News Releases, Backgrounders, Bio Profiles, Fact Sheets, Speech Writing, etc.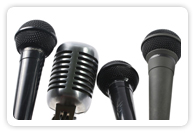 Media Monitoring & Tracking
Collating press clippings and providing a Cost Benefit Evaluation (CBE) at the end of every month to provide a tangible PR value. This is very imperative from the point of view of establishing conclusions on how the.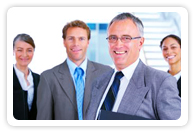 Marketing Strategy Consulting
Proper Brand Building decides the success of any product or service. It requires the comprehensive knowledge of the market and competition to position or fine-tune your brand to get an edge over your competitors. Creating new properties, unique positioning strategies, and ascertaining correct promotion collateral along with identifying inconsistencies, if any, in existing business processes is one of the many strengths of YouMe&We Marketing and PR.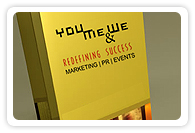 Print Collateral Support
We get involved in creating eye-catching newsletters, brochures, Company News Letters, Direct Mailers, SMSes and other such communications for targeted audiences, including consumers, influencers and company personnel.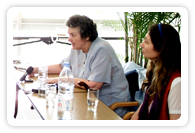 Consumer Activation
PR does not always result in direct sales but directly adds to brand likeness. It has to be coupled with consumer activation initiatives like newspaper inserts, flyers, mall promotions, bulk SMSes, viral marketing, direct mailers etc.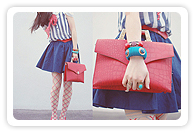 Photo-shoot Support
Organizing photo shoots in the fields of fashion, interiors, products and F&B, which includes conceptualizing, visualizing, storyboard preparation, contracting apt photographer(s), make-up, hair styling, fashion styling, location/studio mgmt., models, etc.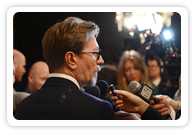 Event Management Consulting
Events form an integral part of exposing any product/service to the end consumers. YouMe&We understands the significance of this aspect and thus suggests measures to conduct out-of-the-box events that would result in positive product differentiation.
Advertising and Media Buying Consulting
YouMe&We works on giving you all-round coverage through identifying key advertising avenues that would yield the best visibility for you. With an existing experience in advertising sales and a team of consultants, we can outline an effective media campaign.